This Open-to-the-Public festival is not a Neo-Pagan event. However it may interest some visitors to my website. Celebrate the Fatas and other faerie spirits! Summary below.
Maryland Faerie Festival
When: May 14 & 15, 2011, 10 a.m. to 6 p.m.
Where: Upper Marlboro, Maryland
Admission: $10 for ages 12 to 99, $3 for ages 3 to 11
$1 off for dressing in costume
Parking fee $3 per vehicle
Costumes: welcome
Weapons Policy: Peace-bound only and worn with costumes. Toy weapons must also be peace-bound.
Alcohol Policy: No alcohol permitted
Pet Policy: No pets allowed due to site restrictions. Service animals permitted.
Seventh Annual Maryland Faerie Festival, May 14 & 15, 2011
Event Details: Join us as we celebrate Fairies and Nature with music and merriment! Vendors, wandering fairies, children's activities, story-telling, crafts, entertainment, educational lectures. Open to the public.
We will have have activities for children, entertainment for the grown-ups and shopping for everyone.
The event will be attended mostly by the general public and the focus of activities will be Faeries and Nature. Overnight accomodations are not available at the site, but there are plenty of campgrounds and hotels nearby.
About 3,500 people attended in 2010.
Event Location: 17405 Queen Anne Road, Upper Marlboro, MD 20774
Event TIME Details: Sat & Sun, 10 a.m. to 6 p.m.
Directions: In Southern Maryland, near Washington, DC.
Located at the Patuxent River 4H Center at the end of Queen Anne Road. You'll find Queen Anne Road on Route 301, a few miles North of Upper Marlboro, just a little bit South of Route 214.
Mailing address: 2564 Silver Road, Darlington, MD 21034
Phone: (888) 607-9134
Website: www.MarylandFaerieFestival.org
Email: info@marylandfaeriefestival.org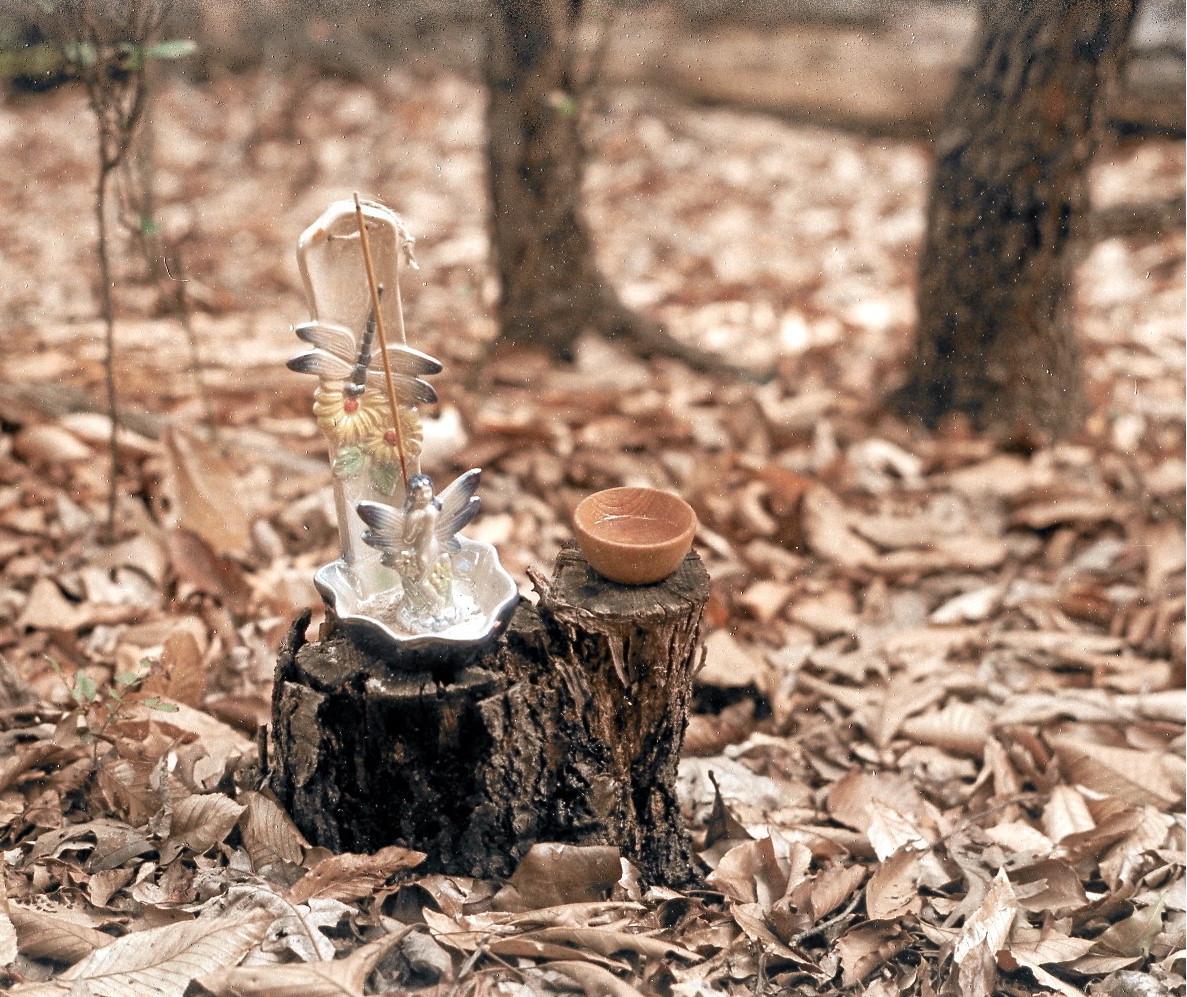 Maryland Faerie Festival Photos
Faery Grove Pictures
Faery Houses
Faery Wisdom
Fairy Cakes
Queen Mab: Brush up on your Shakespeare
Main Index Page